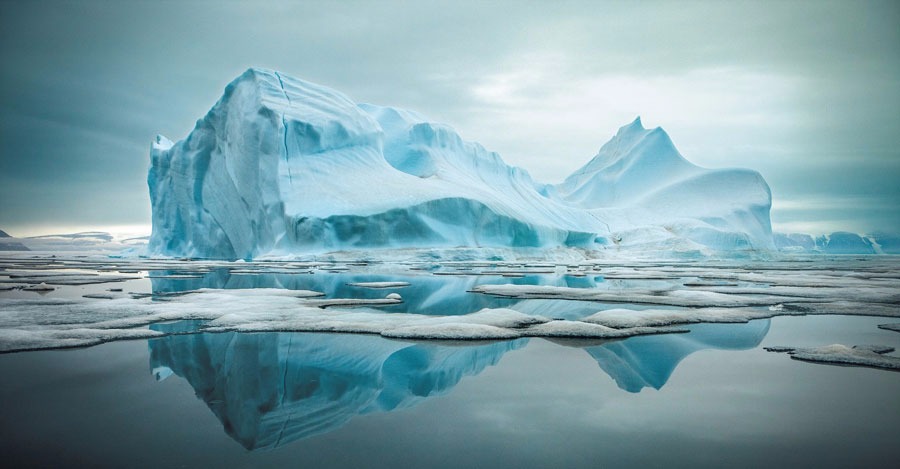 À PROPOS
🖍 Sébastian Copeland est un photographe primé mondialement connu, doublé d'un exceptionnel athlète. Depuis plus de dix ans, il voyage et documente ses expéditions en vue de défendre la cause environnementale. À l'aide de ses livres, de ses expositions, de ses manifestations et de ses films, Copeland sensibilise le public aux problèmes environnementaux et à l'urgence d'une action face au changement climatique.
Dans le prolongement de son travail artistique, Copeland est aussi le fondateur et le président de la Fondation Sedna, une organisation à but non-lucratif dédiée au soutien et à la sensibilisation de la situation affectant les régions polaires.
Sa carrière inspirante l'a amené à être nommé en 2017 l'un des 25 meilleurs aventuriers au monde de ces dernières 25 années.
ABOUT
🖍 Sebastian Copeland is a world-renowned and award-winning photographer, as well as an exceptional athlete. For more than ten years he has been traveling and documenting his expeditions to advocate for the environmental cause. Through books, exhibitions, events and films he raises awareness about environmental issues and the urgency of action on climate change.
As an extension of his artistic work, Copeland is also the founder and chairman of the Sedna Foundation, a non-profit organization dedicated to raising support and awareness on the serious problems effecting the Polar regions.
His inspirational carrier led to his nomination in 2017 as one of the world's 25 top adventurers. We hope you too find inspiration in his work!