ABOUT
🖍 Kunstrasen is a young German streetartist, who has complex relationships with History of Art. With a quirky, sometimes poetic, humour, he questions the mass production within the artmarket, and the notion of the original and the copy.
Damien Hirst, Lucio Fontana or Mondrian, Kunstrasen plays with symbols of Modern and Contemporary art.
The artist manages to protect his identity, whereas many streetartists are stuck the starsystem. He made his first solo show in 2014, "Rough times for dreamers". Since, his work is exhibited all around the world.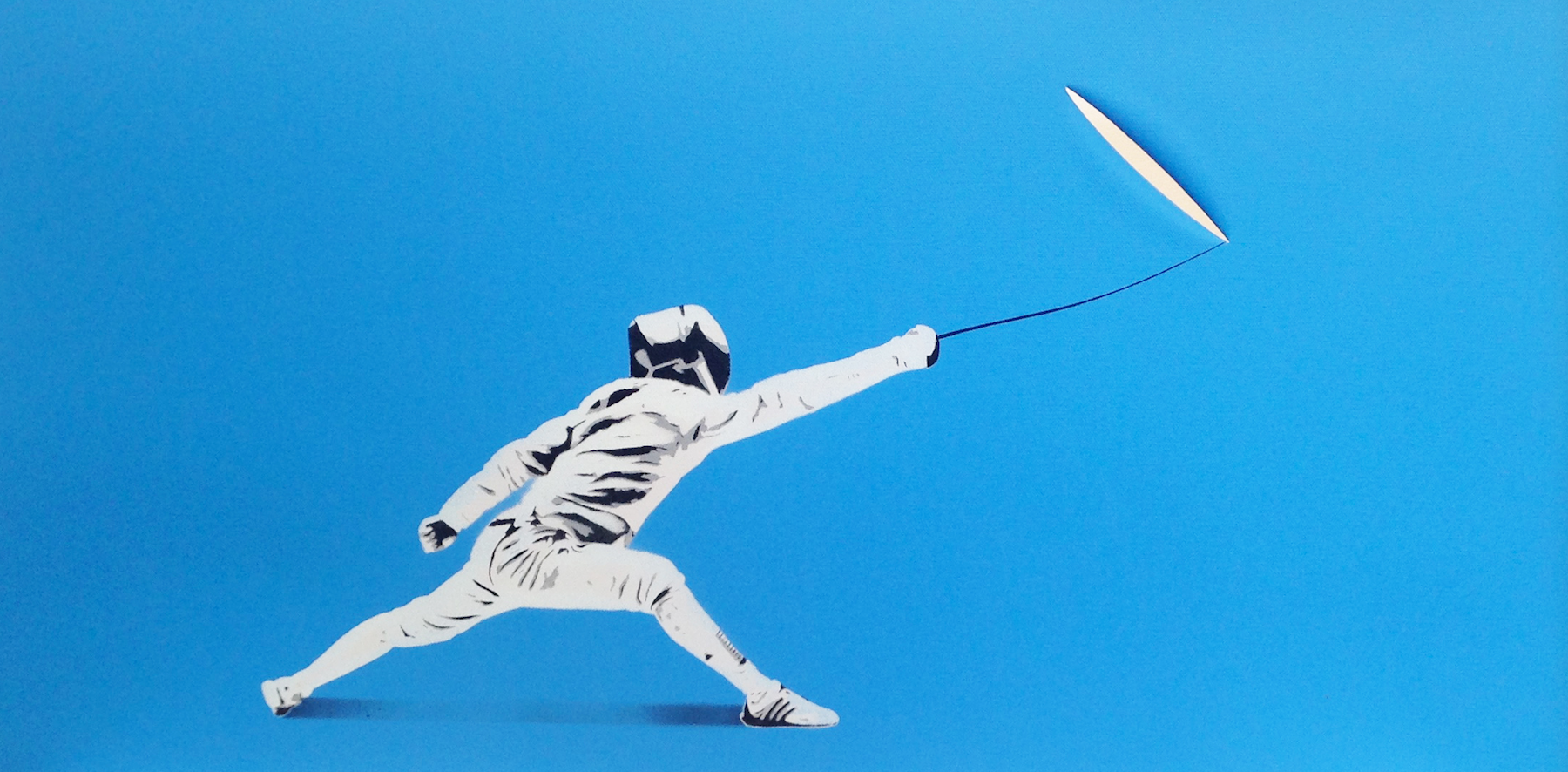 À PROPOS
🖍 Kunstrasen est un jeune streetartist allemand qui entretient un rapport bien particulier à l'histoire de l'art. Avec un humour décalé parfois poétique, il questionne la production de masse au sein du marché de l'art, la notion d'original et de copie. Damien Hisrt, Lucio Fontana ou encore Mondrian, Kunstrasen joue avec les icônes de l'art moderne et contemporain.
L'artiste s'attache à protéger au mieux sa vie privée dans un milieu où les artistes urbains sont souvent très médiatisés. Il a réalisé son premier solo show en 2014, "Temps durs pour les rêveurs" ; il expose partout dans le monde.